Allowing home seekers to visualise renovations and to calculate associated costs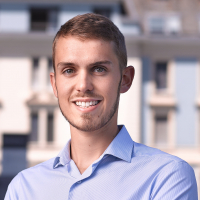 Guillaume_Cougard
Member
✭
**User story: **
I am Mark, I just found a very nice house online. It's well located, the view is magnificent, BUT I'll need to refresh it a bit since it does not fit with my needs.
The thing is that I am struggling to picture it. I would need to ask an architect to have a look at it, I would need to pay for digital images... And I don't even know what it would cost me! So... I think I will let it go, it's too much trouble.
Idea:
Allow Mark to modify pictures available online in order to picture what this house could be for him, and how much it would cost, roughly.
---
Would any of you guys have found a product / service allowing this kind of automated image generation and cost calculation?