Hi, my name is Martin McGloin from Airthings!
Martin_Mcgloin
Member
✭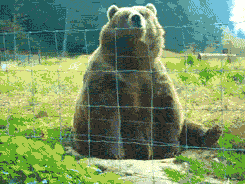 Hello Unissu Community!
I am delighted to meet you all. My name is Martin McGloin. I am a Product Manager at the Norwegian Indoor Air Quality monitoring / sensor company Airthings . We develop sensors that measure radon gas, CO2, VOC, temp, humidity, and wirelessly transmit them via our Hub radio receiver to our cloud Dashboard.
I am passionate about measuring and ensuring people breath healthy air at home and at work, and that people can learn and understand what is in the air they breath.
My background is wihin software engineering, and I have worked for a few start-ups in both London and Estonia, I even started my own company (completely unrelated to PropTech) -> Sorry as a Service.
I am always happy to help anyone with introductions and questions about software, start-ups, Estonia, or Norway. Just send me a message.